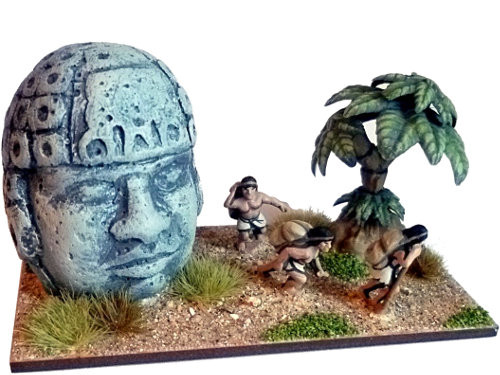 Estadísticas 2023-11-26
La sección de estadísticas contiene los resultados de todos los juegos de Art de la Guerre jugados durante un torneo o un partido oficial. Permite consultar los resultados de los jugadores y los resultados de los ejércitos. Cada jugador tiene un ranking ELO y un ranking de campeonato (consulte el documento sobre la organización del torneo).
Puede consultar las estadísticas seleccionando un evento (torneo o juego), un ejército o un jugador. Al hacer clic en los enlaces, obtendrá los detalles de los juegos para un torneo, para un ejército o para un jugador.
Detalles del jugador :
Hervé CAILLE - Achille
Ejércitos Favoritos del Jugador :
Player's card :
It allows a tournament umpire to validate your player number also known as ID. This ID is essential for the correct recording of results. You are therefore invited to print this card, or download it on your phone, to present it to the umpires at the start of the competition.
Click on the card you want to download.
Player's ELO history :
Here you can follow the evolution of your ELO. This scheme is updated after each tournament.