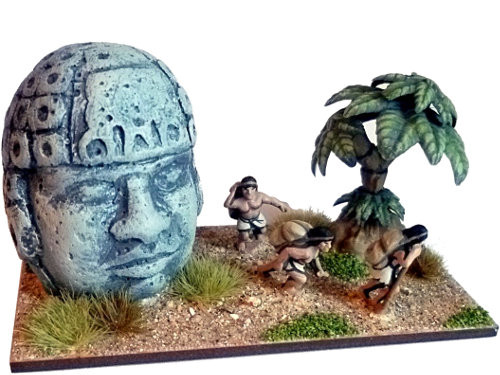 Statistics 2022-11-13
The statistics section contains the results of all Art de la Guerre games played during a tournament or an official game. It allows to consult players' results and armies' results. Each player has an ELO ranking and a championship ranking (refer to the document about tournament organisation).
You can consult the statistics by selecting an event (tournament or game), an army or a player. By clicking on the links, you will then get the details of the games for a tournament, for an army or for a player.
Player Details :
Player's favorites armies :
Player's ELO history :
Here you can follow the evolution of your ELO. This scheme is updated after each tournament.
Protection of player's privacy :
In accordance with its wish, some data relating to this player are not accessible on this page.